Some Will Have You Believe There's A "Cure" For Vampirism
There is no cure for vampirism.
First of all, we don't need a cure. We are not sick. Some vampires may argue with you on that but for the most part we are not simply self-loathing creatures of the night. For many of us, vampirism is deeply intrenched in one way or another with every other part of our lives. For better or for worse, at our cores we are vampires. The majority of us accept the reality that there is no real way to change this.
Plenty of us even like being vampires! You hear a lot of the sad vampire narrative, but many of us think being a vampire is really cool. Even if we could change, we don't want to.
Experiencing Mortal Disfunction?
Fear not! Our free vampire-removal regiment will TURN YOU BACK!
Thousands of satistfied customers agree:
Works Every Time.
Satistfaction guaranteed!
$199.99 PLUS TAX
ACT FAST, ONLY 1 LEFT!
COSTLY BUT WORKS!
SEXY HUMAN GIRLS WHO HATE VAMPIRES WANT YOU TO TURN BACK INTO A HUMAN. DO SO NOW WITH OUR FREE KIT!!!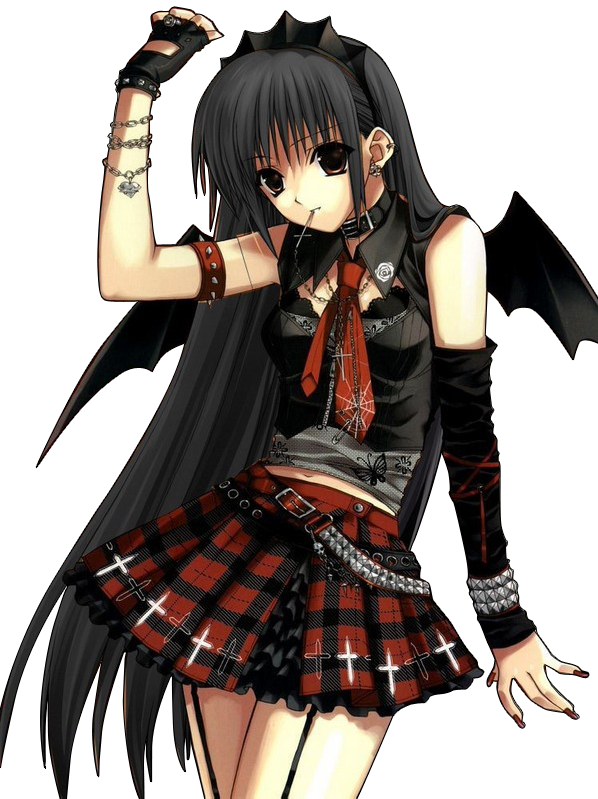 FREE VAMPIRE CURE!
TO DOWNLOAD YOUR FREE CURE!
DIY Cure: Works Every Time!
Stake the vampire that made you, and POOF! Human again!
Fangs too small?
No point in being a vampire then!
TURN BACK IN SECONDS WITH THESE SIMPLE INSTRUCTIONS
Eat sum garlic
Stand under full moon.
Wait.
But what if you really want to stop being a vampire?
Then die, I guess.
Or if you're really desperate, you can attempt one of these.
I warn you: None of them are pleasent, and none of them are guaranteed to work.
A vampire with no human geneology, that is, a vampire who was never human and has all vampire ancestors, can use an ancient magic to seal away their vampire gene. This magic also seals away all their memories and leaves them a shell of their former self. This method is not permanent: to reawaken they must drink the blood of one of their family members.
So yeah, not ideal.
This method should not be attempted by anyone with any non-vampire ancestry.
Similar to the fake vampire cure in Vampire Diaries this very real curse was created by a witch thousands of years ago. It does not turn a vampire human but it does rob them of their immortality. It leaves the vampire with the need to drink blood and the inability to go out in the sun but it puts an expiration date on their reign of terror. This curse is not typically self-imposed. I will NOT teach you how to do it here but I will acknowledge that it exists.
Some people believe that a vampire can be cured so long as they haven't yet drank human blood. This is False. Sam and Dean Winchester made that up a long time ago. It's not true and you can't bank on it.
The best way to avoid being stuck as a vampire and regretting it? Don't become one. I know, that sounds cheesy but take it from me: Undead-life isn't for everyone. Before you let someone turn you, stop and think: Is this really what you want forever?